Details

Created: 05 December 2014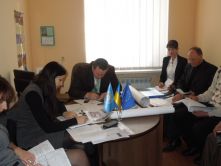 Taking this opportunity, joint EU/UNDP-CBA Project would like to congratulate all representatives of oblast authorities and local authorities, community organisations and community members on the eve of "Local Self-government Day- 2014" which signifies the vision of all those who dedicated themselves to the noble cause of nurturing democratic values in Ukrainian societies.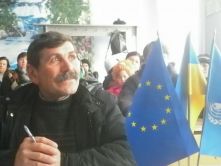 Day of Local Self-government is our common professional holiday, a holiday of all those who promote sustainable local development at all levels through 'public private partnership' ideals whereby 'people' are placed in the centre of local development. Deeply rooted in Ukrainian history, the tradition of local self-governance is now evolving along rich democratic foundations. We believe that our joint efforts to promote participatory governance through establishment of self-governing local communities and involving people in decision-making process provides strong ground for improved cooperation between communities and local governments.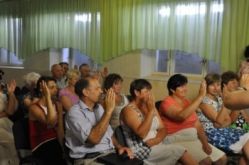 Implementation of our joint initiatives in your oblasts will be an example for all Ukrainian community. We wish you and all self-government representatives in oblasts higher level of professionalism, inspiration and achievements in the development of local government in Ukraine. Let our cooperation continue to enhance efficiency of local governments and capacity of local communities.